No Reason to Declare State of Calamity Due to Dengue: Iloilo Gov
No reason to declare state of calamity due to dengue — Iloilo gov
ILOILO CITY, Sept. 22 (PNA) — The provincial government has no reason to declare state of calamity due to dengue, according to Governor Arthur Defensor.
Defensor made the pronouncement citing data from the Hospital Management Office (HMO) which showed the decreasing incidence and prevalence of dengue in the province.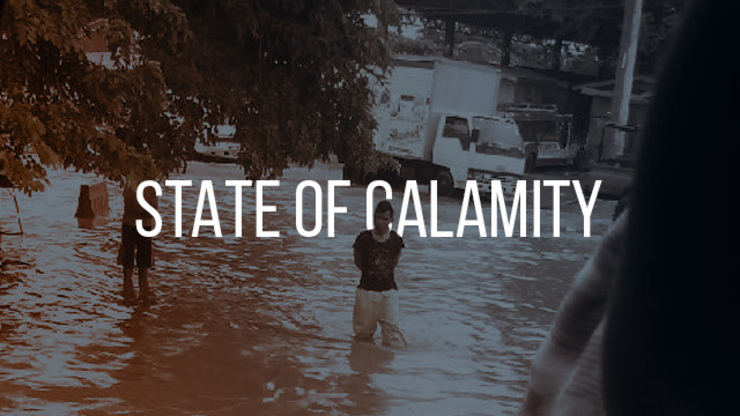 Last week, the towns of Sta. Barbara and Estancia were placed under state of calamity due to high number of dengue cases.
Sta. Barbara has the highest cases of dengue in the province with 728, including three deaths, while Estancia ranked eight with 276 cases and one death.
"We still have to look at the morbidity week report next week if there will be basis to declare the whole province under state of calamity," said Raul Banias, provincial administrator and chief of the HMO.
"However, so far, the pattern of the incidence and prevalence is going down when compared to last three weeks wherein the cases have been continuously increasing," he added.
As of Sept. 10, Iloilo has 6,808 dengue cases. However, Banias said that 6,793 of those patients have already recovered.
He also emphasized that currently, there are only about 200 patients admitted in district hospitals due to dengue.
Banias further said that although the district hospitals have high occupancy rate, only 10-15 percent of admitted patients have dengue. Most of the patients have respiratory tract inspection, pneumonia and intestinal diseases. (PNA)