Mayor, Officials Face Raps for P1.8M Medicine Purchase Scam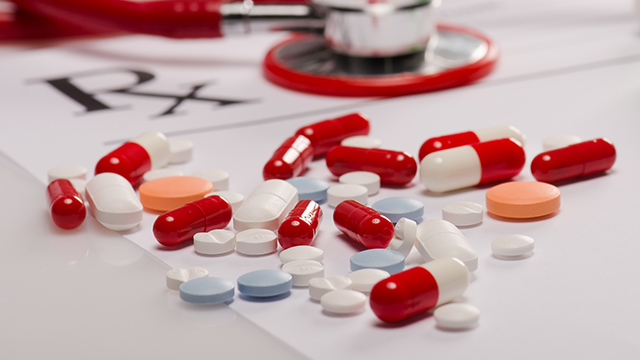 Town officials face raps for P1.8M medicine procurement mess
Ombudsman Conchita Carpio Morales has found probable cause to indict former Molave, Zamboanga del Sur mayor Flavio Saniel, Jr. for violation of Section 3(e) of Republic Act No. 3019 (Anti-Graft and Corrupt Practices Act) for a highly questionable procurement of medicines in 2009. Also charged are members of the Bids and Awards Committee (BAC), namely: Marcos Bahinting, Melita delos Santos, Gasmelba Felicitas, Nikki Omboy, Jerry delos Santos, Martin Blanco, Jr., Lina Lou Gitalan and Eleuterio Galleto.
The charges stemmed from the findings of the Commission on Audit (COA) as contained in its 2012 Audit Investigation Report that Saniel, et al. procured medicines worth P1.8M in 2009 via sham public bidding. The invitation to bid did not contain details such as the Approved Budget for the Contract, date of opening of bids and list of eligibility requirements. As a result of the flawed bidding process, the supplier delivered expired medicines worth P587,068.40. The medicines were also overpriced by as much as P997,193.60. The COA also noted that Vitamin A capsules bought at a total of P645,620.00 were actually distributed free of charge by the Department of Health. In sum, the COA said that the scheme resulted in ghost deliveries of medicines amounting to P1,292,254.80.
According to the Ombudsman, "what is even more significant is the apparent haste in which the supposed biddings were conducted" as "the medicines were paid for, delivered and inspected immediately the day after the bidding although bidders are from Parañaque, Quezon City and Pasay City."
Under Section 3(e) of R.A. No. 3019, public officials are prohibited from causing any undue injury to any party, or giving any private party any unwarranted benefits, advantage or preference in the discharge of his official administrative or judicial functions through manifest partiality, evident bad faith or gross inexcusable negligence.